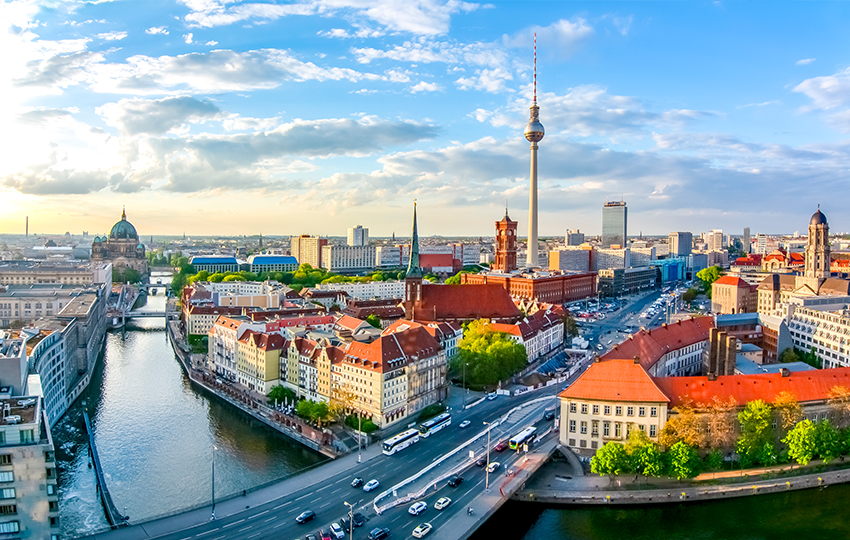 Study in Germany
Why study in Germany?

To answer this question, we need to take a closer look at education and the framework conditions in Germany.

Excellent orientation towards theory and practice

There are multiple reasons for choosing to study in Germany. The attractiveness of Germany for international students must generally be estimated as being very high. This is expressed by the fact that Germany counts as one of the three most preferred target locations for foreign students. The quality of research and theory must be evaluated as excellent. First-class research and learning possibilities at higher education facilities open up for foreign students the possibility of obtaining an internationally recognized degree, with excellent chances on the job market. The spectacular level of research and theory forms, for instance, the basis for the world-wide known and respected quality seal Made in Germany and German Engineering on products. These quality seals are based on a link between theory and practice. Profession-related study options in Germany allow to simulate the future typical work day already during studies at practical semesters, offering insight into the economy or other practical fields of work. This will simplify your entry on the job market after you have completed your studies as well as the development of your personal potential. The relevant offers by companies constitute a relevant quality characteristic and proof of high-quality education for foreign students, for instance in the form of practical training during studies that can take many months.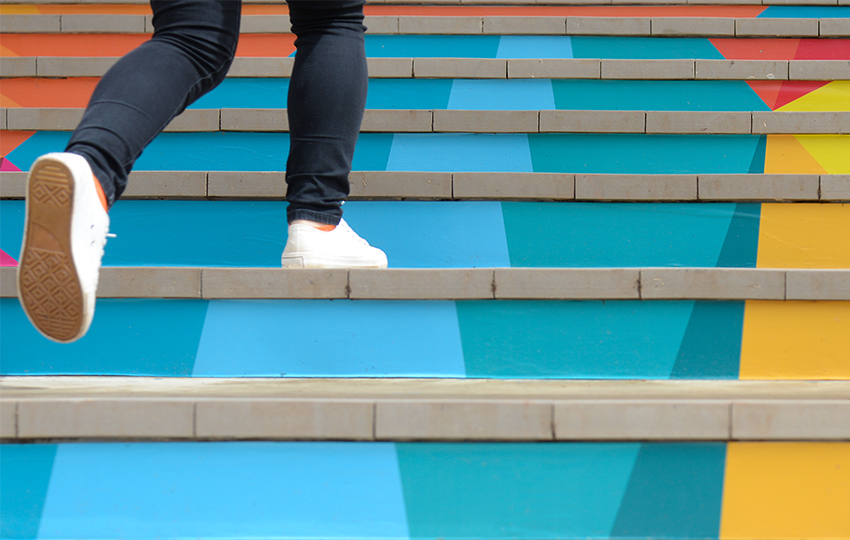 Five easy steps towards your studies
Check I – Field of study and type of higher education facility

The first step lies in the search for the appropriate study course. Germany offers approximately 18,000 degree courses, where 1,800 international offers are integrated. With an educational offer as broad as this, you will very likely find the study program you dream of. At the very beginning, you have to face the German higher education system to find the relevant educational facility for you. This step is important because the different types of higher education institutions vary in terms of their focus on theory and learning approaches. Germany has 400 state-recognised higher education facilities at 180 locations. When making your decision concerning a field of study, your interests and qualifications acquired hitherto will be decisively dominant. However, the location is a criterion that must also be considered. The choice of your studies carries many possibilities. In Germany, education is governed by the 16 federal states of Germany. German higher education policy is not controlled by the State. Each federal state (in German: Land or Bundesland) draws up and passes its own higher education acts and further provisions. Hence, you must necessarily obtain information concerning the provisions in force at the facility you prefer. Naturally, studies in Germany may be completed as a full-time on-campus program or in the form of a correspondence course. The full-time option is the most common one. As an enrolled or registered student, you must personally be present at all lectures and exercise classes at the facility. Intermediate and final examinations also require the presence of the student in lecture halls at the higher education facility campus. However, one can get a degree in Germany at a long-distance course as well. Distance studies can be done alongside one's employment. Germany has four higher educational facility types in larger and smaller cities, each with their specific characteristics.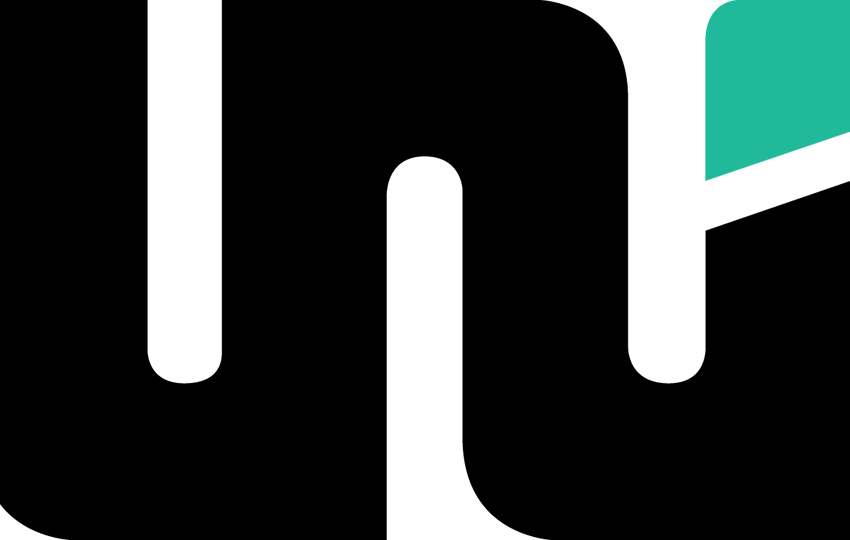 UNIVERSITAET.COM
The portal "UNIVERSITAET.COM" facilitates the start into your studies

A condition of success when choosing your field of study is focusing on the specific interests, skills and inclinations. Due to the high number of study courses in Germany, Austria and in Switzerland, making a decision on the best possible appropriate study field is difficult. Many students ask themselves: How do I make this decision? Foreign students in particular experience difficulties in terms of recognition of their study achievements. In this regard, there is also frequently uncertainty about the chances of being admitted to studies at a specific location. In these regards, the university portal will provide adequate help. UNIVERSITAET.COM is a student's best friend. After registering on UNIVERSITAET.COM, you will benefit from numerous tools, features and advantages related to studying. These include:

• multiple options for comparison of study programs
• a digital admission chances calculator
• information exchange options through the website forum
• articles on relevant and current topics surrounding life at university, for instance on the different forms of study available in Germany
• exclusive deals and coupons for students.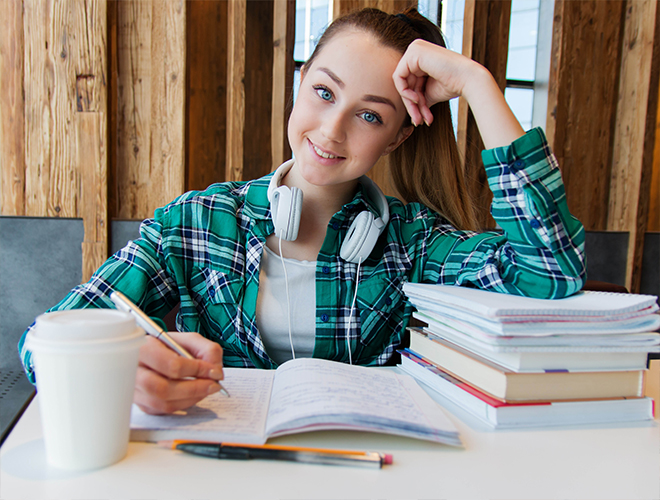 Success without university: Potentials and perspectives for dropouts
Dropouts are a common phenomenon. According to statistics about 28 percent of the German students who applied for a Bachelor's degree later decide to quit in the middle of their studies. However, leaving university is not necessarily a bad decision. This article aims to point out prospects to both those who are sure that they want to drop out and for those who are still wondering which road to take. Besides addressing the common reasons why students decide to drop out, attention will be also given to the upsides and and downsides of leaving university. Finally, an interim solution will be provided.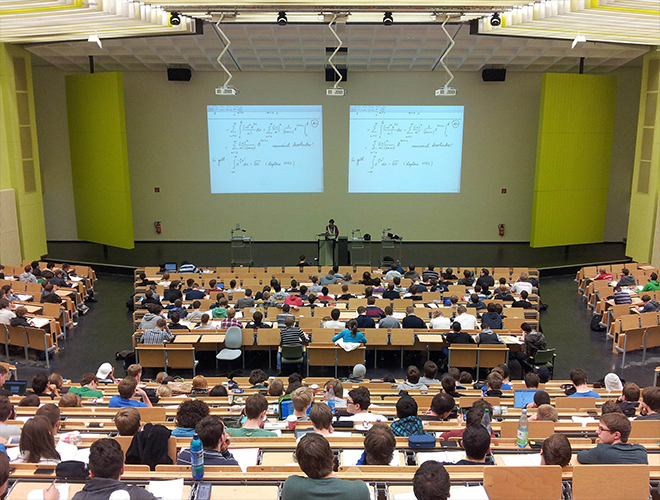 Inflation at German universities: Too many students nowadays?
Germany has proven to be one of the most attractive destinations for students in Europe. High standards, quality of education and attention to detail are just some of the traits the German higher education system prides itself on. But in recent years, a new problem has risen. With free tuition, easily accessible student loans and a rising popularity of German universities, the academic scene in the country may soon be full with more students than it can handle. Universities are using some strategies to cope with the congestion in lecture halls, but it is questionable whether they are enough. The aim of this article is to discuss the current situation of overcrowding at German higher education institutions by taking a closer look at both the factors contributing to that problem and some of the key strategies universities in Germany use to cope with it.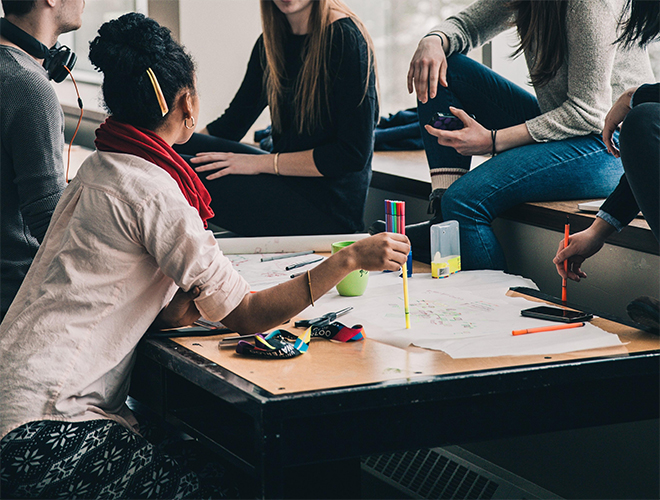 Excellent location for education: Studying is becoming more and more popular in Germany
Choosing Germany as a study location has become very common among international students these days. The Federal Republic is a great place to live and study, as it offers young people study opportunities at some of the world's best universities in well-developed cities. No tuition fees and high quality of education are some of the reasons why international students opt for Germany. There is a wide range of options, as German universities offer numerous courses in diverse fields. From innovative technologies to arts and culture – there is something for everyone. Without a doubt, the country gives foreign students the opportunity to have an experience of a lifetime. Nevertheless, one should know that previous planning and preparation are of significant importance, as there are some things that need to be taken into account in advance. This includes the decision as to which course fits best in terms of one's talents, interests and inclinations; the cost of living in the chosen city; how to receive a student visa and more. The purpose of the present article is to present the advantages of higher education institutions in the Federal Republic of Germany, as well as to provide prospective international as well as domestic students seeking to receive higher education in Germany with information on important aspects such as student fees, living costs, visa and health insurance. Further consideration is given to Germany's top higher education institutions and university cities. Finally, suggestions are made on how students can spend their free time and what parts of the country they should visit.